The objective of this Committee is to represent and promote SBC GREECE's goals towards government bodies with executive and legislative power while participating in consultations and lobbying.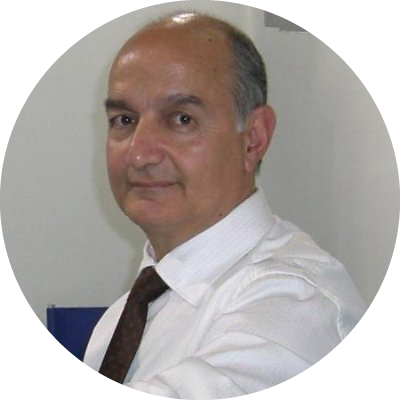 President of the Committee
Business Consultant, Lead Auditor, Certifier of Organizations – Products and Persons,
Civil & Energy Engineer
I am interested in participating.
Sustainable Building Council Greece (SBC GREECE) is an independent, non-profit, organisation and the official member of WGBC in Greece.