Research, technology and practices in the field of sustainable building are daily evolving. Consequently, lifelong learning, training and education is necessary for modern professionals. SBC GREECE provides high level education and opportunities to participate in research projects, at an international level, through collaboration with established organisations.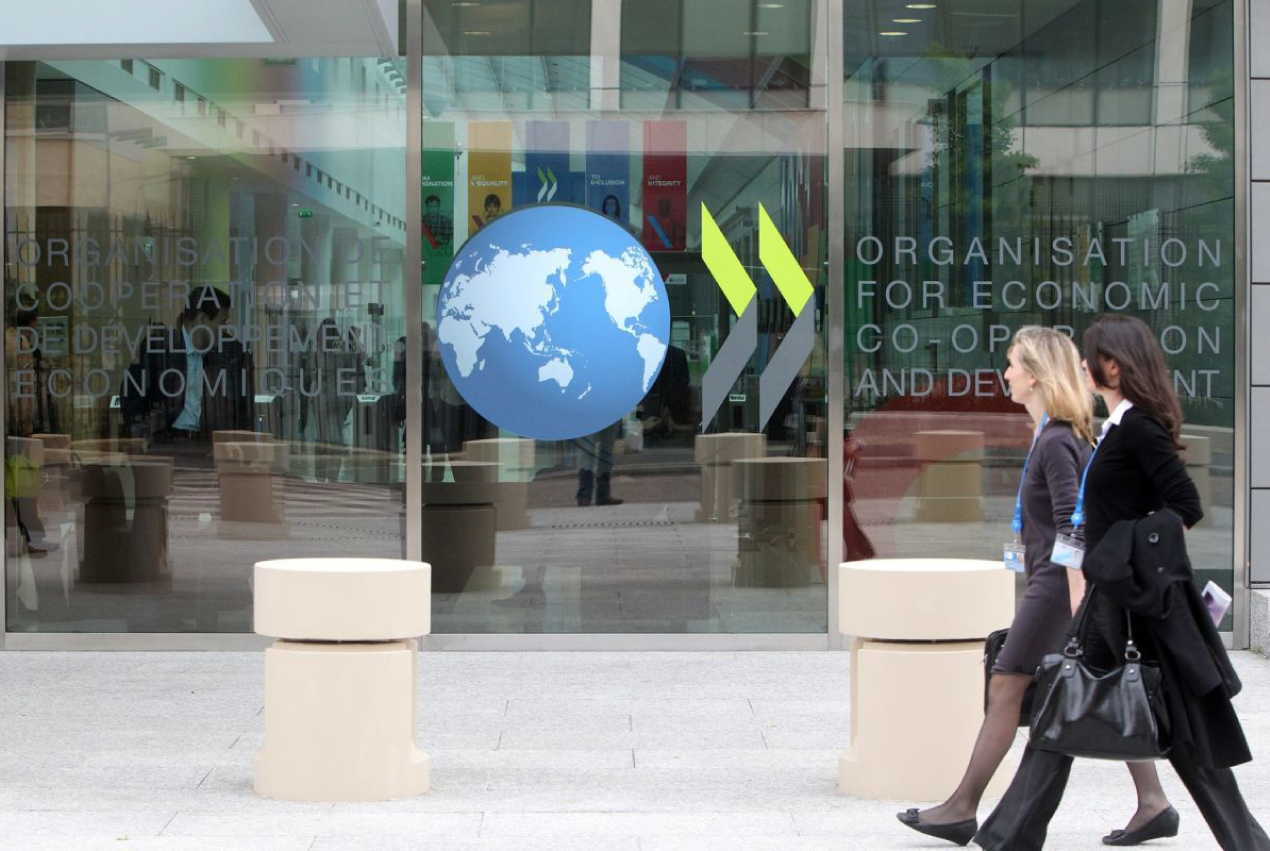 Certification & Rating Systems
Historically the leading international systems, such as BREEAM, DGNB and LEED, have been credited for defining sustainability in the built environment. Getting acquainted with these systems, promoting them and supporting their implementation is a key activity for SBC GREECE.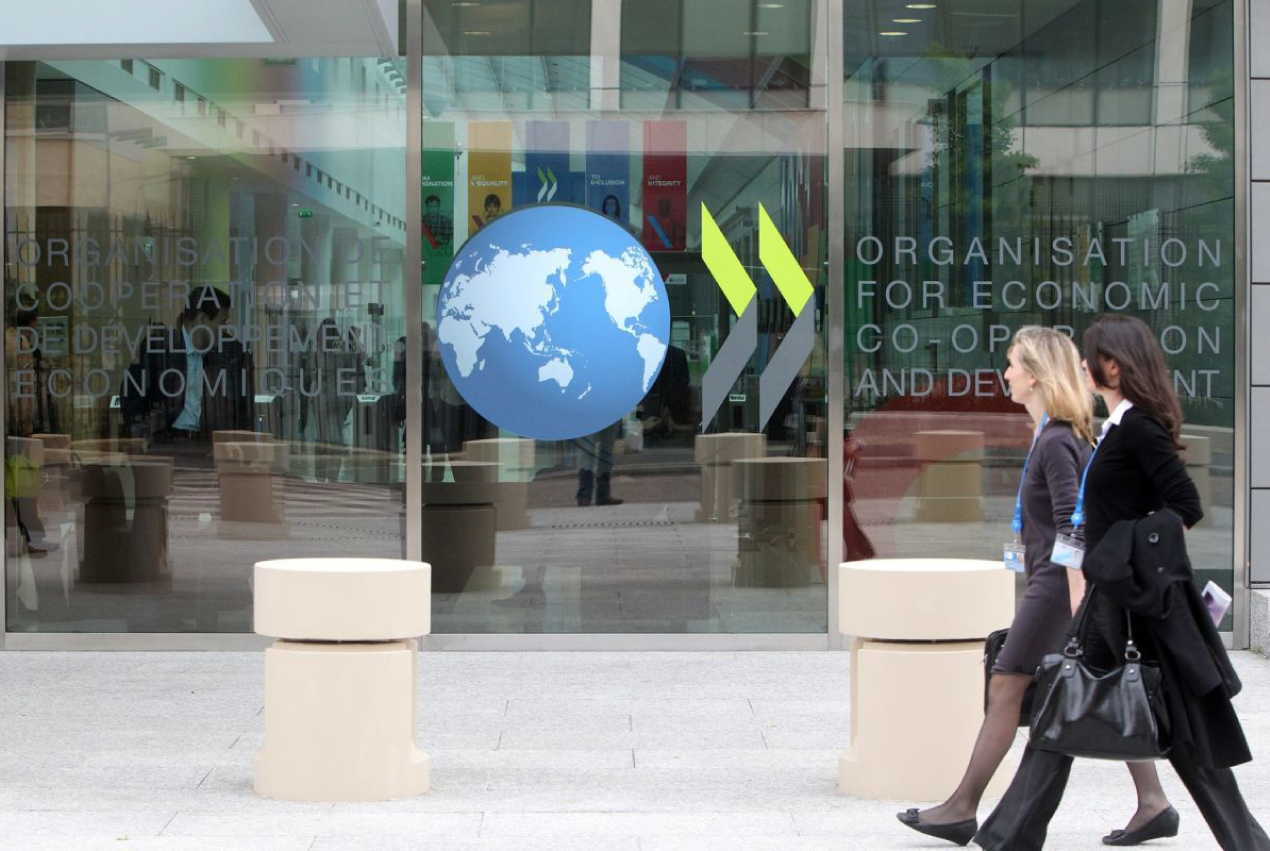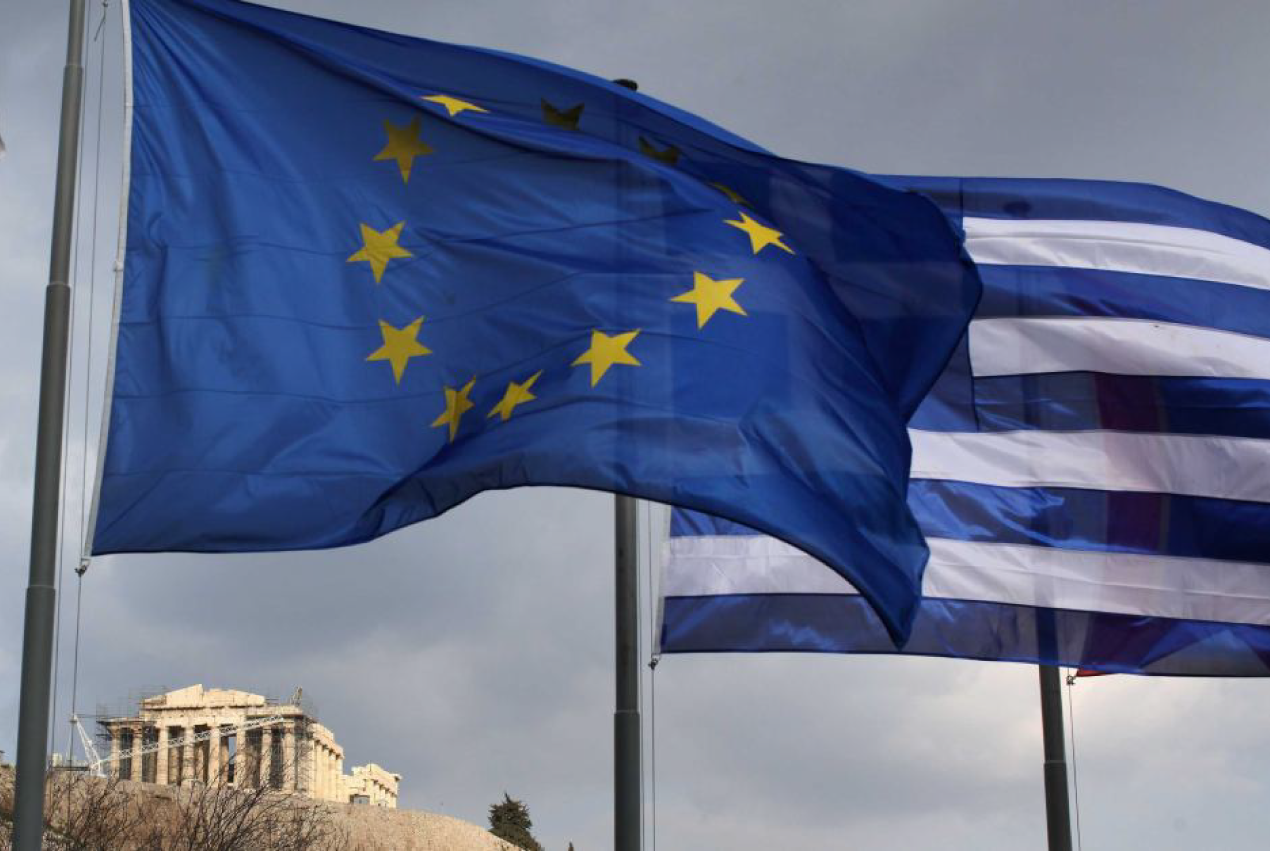 Ιt is customary for markets to evolve more rapidly when compared to legislation and government policies. Communication channels between the market and government agencies are needed to maintain contemporary legislative framework and policies. SBC GREECE creates these channels and positively influences the Greek / European legislative framework and policies for sustainability in the built environment.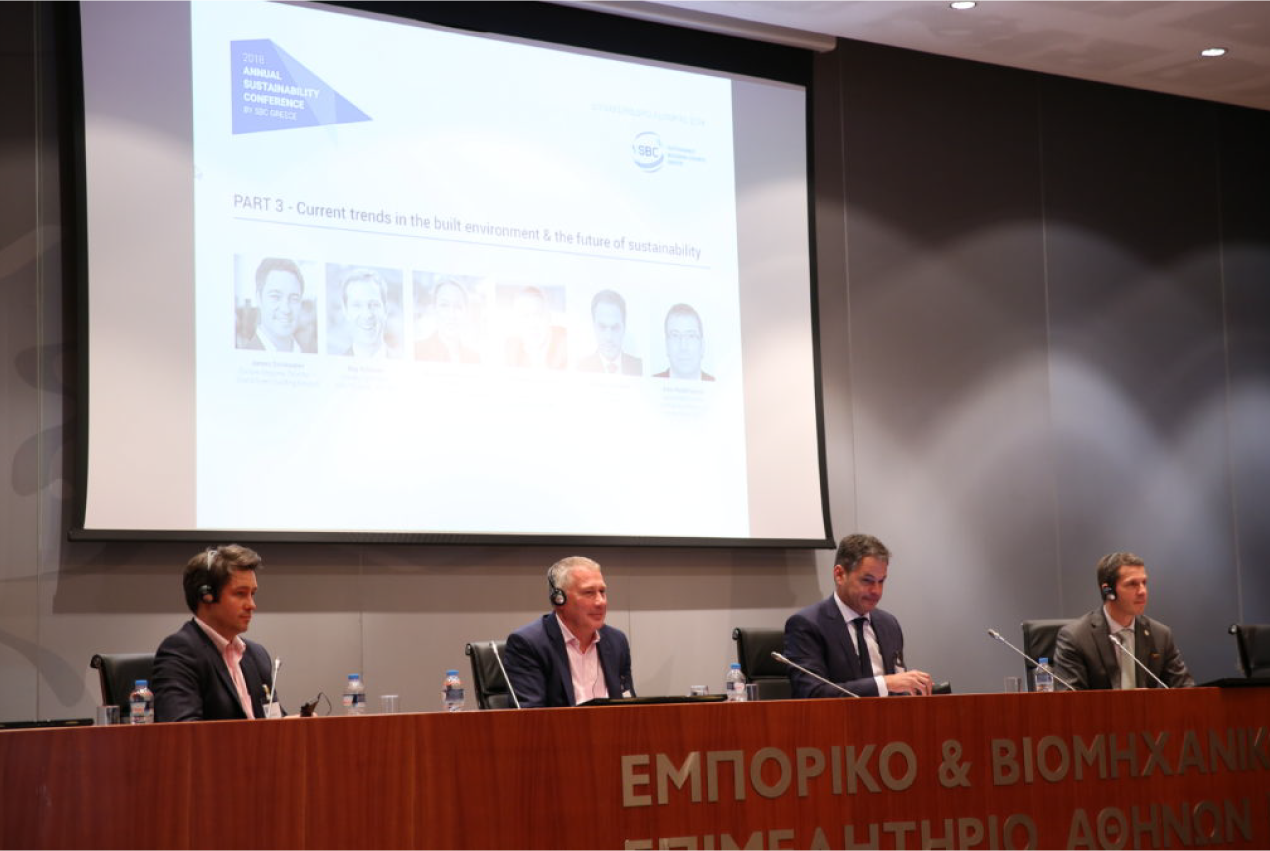 SBC GREECE conferences provide an excellent opportunity for exchange of information on a wide range of themes which are inherent within the sustainability context.
Furthermore, they attract experienced local and international speakers in the field of sustainability.